The Chains that Bound Me
A downloadable game for Windows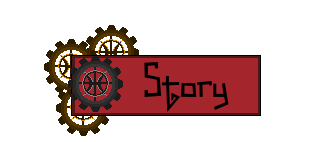 Arridaios is a miner who lives in an unconditional environment, risking his life to serve the people he works for. The conditions are grueling where deaths are a common thing to live by. He keeps his head down, not provoking any sort of action to draw attention to himself, but unfortunately, the world around him changes as people become unrest, whether he likes it or not. His luck gets him by so far, but as the city changes, so does the dangers that comes with it. And the dangers are far more frightening than some silly rebellion.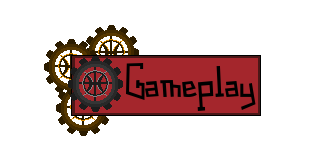 X or M opens menu
Space or Enter continues chat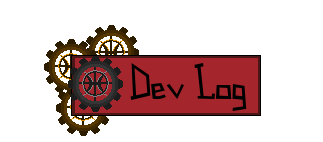 This game is an under budget game and a one man army game. I'm already dying inside trying to finish this game, but that's dev's life. You love it, that's why you do it!
I plan to have this game released by 2019.
If you like the demo, rate it and give me feed back on what you like or don't like about it. Be gentle with me as this isn't a triple AAA game. It's under budget using my skill set to make this game.
Follow me on twitter for game updates!
This page will be updated when Key moments of the game are finished.
11/29/2018
Uploaded a somewhat polished Demo - (added a few minor events)
11/28/2018
Uploaded A revised Beta Demo - Finished demo Story
11/19/2018
Uploaded a Beta Demo - Unfinished story
Download
Click download now to get access to the following files:
The Chains that bound me.zip
262 MB
Comments
Log in with itch.io to leave a comment.
I need the continuation to thiis
This is a dark and moody game. I feel like I only really just scraped the surface of this game.
Thank you so much for your gameplay haha. This was a big inspiration towards final fantasy. I'm so curious, what happened to the music? There's should've been music in this game!
I normally just mute music for lets plays. I've had the composer for the music just upload their soundtrack to their YouTube channel and then I have to take down my video. Take a look at One Hand Clapping, a bunch of people work on the game and the one ass-hat hack of a composer uploads their shit sound track and tries to monetize it, get basically zero revenue and kills every small time Youtuber out there. It's a shame really.