The Chains that Bound Me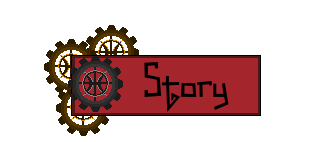 Worker: Arridaios. That's an interesting name. Are you from the inner city?
Arridaios: No. Just somewhere far away.
Jacob: Well, this city is big.
Sara: Honey! Please, wake up!
Jacob: Damn, she's going to get us all killed. I wouldn't be surprised if she got dragged out of her home...like how my brother ---- This is too messed up ---- To throw your dead brother into the hole. Just him...and not us...
Arridaios: ...I had someone I lost.
Arridaios: It doesn't go away.
Jacob: ...
Sara: Wake up! Wake up!
Jacob: We should stop talking. The guards will catch us. I'll see you around.
Arridaios: Yeah...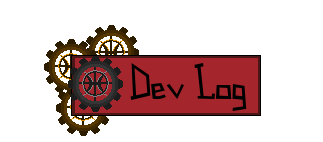 This game is a low funding game and done by yobob, the developer. I've released a demo of this game but took it down as it is an entirely different game from what I have made now. Now, I plan to do a dev log and post my game updates on a frequent basis. I'll post up stages of the demo's completion, three most likely. After that, the game will be on a cliff hanger and the development will still continue on until it's full release.
I plan to have this game released in 2019.
Follow me on twitter for game updates!
This page will be updated when Key moments of the game are finished.
1/6/2019
Removed the Demo and currently revising the demo now.
11/29/2018
Uploaded a somewhat polished Demo - (added a few minor events)
11/28/2018
Uploaded A revised Beta Demo - Finished demo Story
11/19/2018
Uploaded a Beta Demo - Unfinished story
Comments
Log in with itch.io to leave a comment.
I need the continuation to thiis
This is a dark and moody game. I feel like I only really just scraped the surface of this game.
Thank you so much for your gameplay haha. This was a big inspiration towards final fantasy. I'm so curious, what happened to the music? There's should've been music in this game!
I normally just mute music for lets plays. I've had the composer for the music just upload their soundtrack to their YouTube channel and then I have to take down my video. Take a look at One Hand Clapping, a bunch of people work on the game and the one ass-hat hack of a composer uploads their shit sound track and tries to monetize it, get basically zero revenue and kills every small time Youtuber out there. It's a shame really.