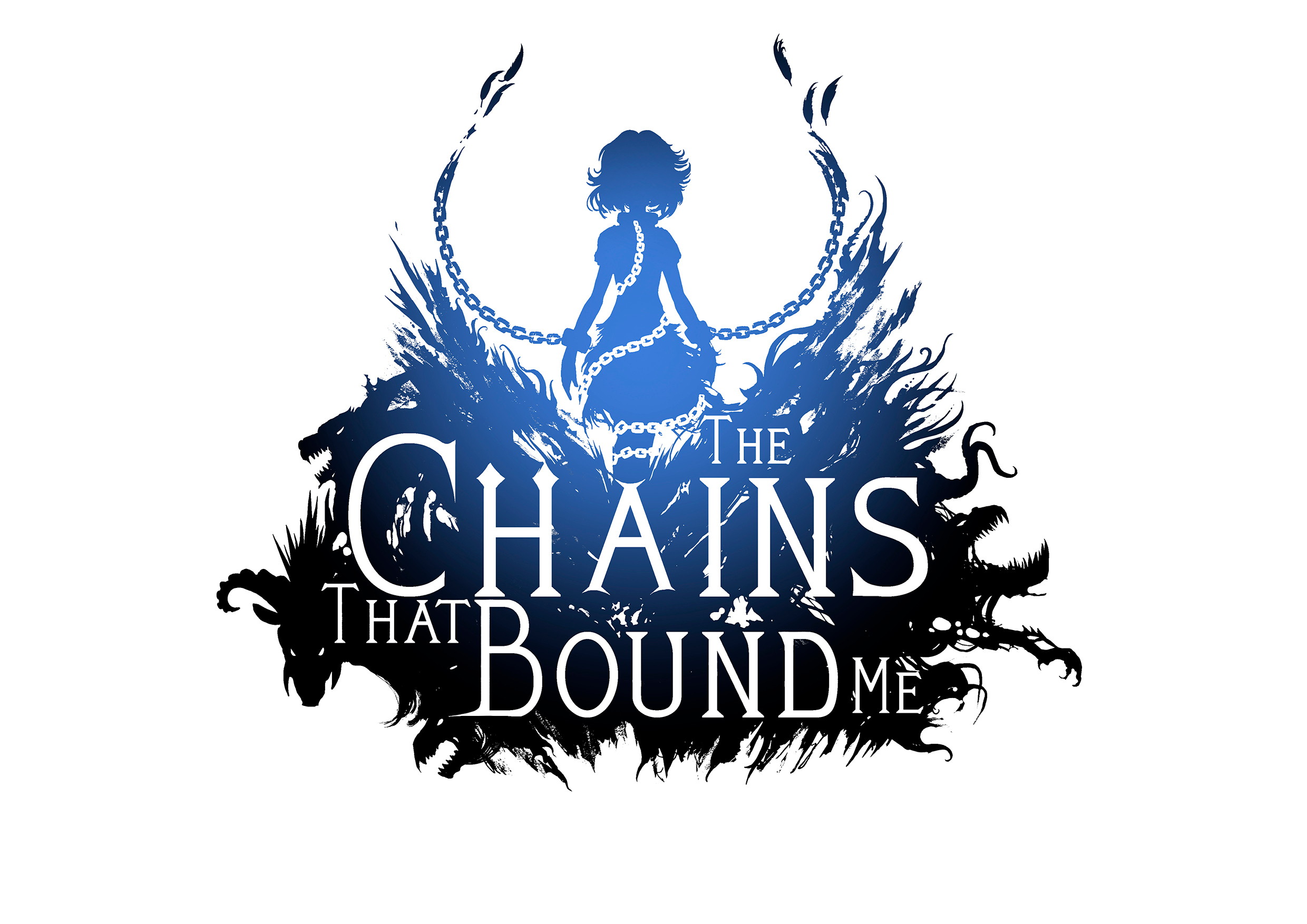 The Chains that Bound Me
A downloadable game for Windows and macOS
Game Version 4 Live 3/25/2020
Created by one developer. A solo man team.
Thanks to sephnops for the Character Design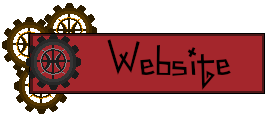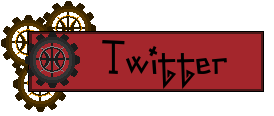 Edit* 7/20/2020
Currently I am Developing Harvest Island! And putting The Chains That Bound Me on hold. Read Here (Still)
It's been a very long time since I stopped this development but I can see that people are downloading this game which makes me happy. I still plan to finish this game but now I am developing Harvest Island which will help support The Chains That Bound Me in the future once Harvest Island is released and I can use the money I earned to support The Chains Financially. Creating games cost a lot of money x.x. If you enjoyed The Chains That Bound Me, be sure to wishlist Harvest Island on Steam! It helps a lot just to wishlist the game. It's like motivation for me!
Thank you to old and new fans!
https://yobobgames.com/harvest-island/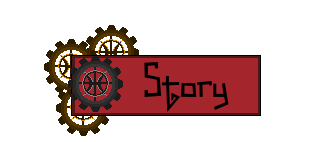 Arridaios, a leading member of the rebellion, has discovered a terrifying secret within the city of Florie. Among the poor working classes, the miners have slowly gone missing. People have disappeared the next day and without warnings. The guards who patrol the lower district in Florie oppresses the working class for their own personal gain but they have no hand in the missing workers. Valentina, the rebellion leader, pays no attention to this revelation and continues to pursue her goals: to dethrone King Leuric. Even Mark, a top official that commands the guards, doesn't see the darkness that lurks within the shadows; he is too busy stopping Valentina. When Arridaios's friend, Anthony, goes missing, he takes the initiative to find him and discovers what he had dreaded for years since coming to Florie. Something he never wants to see again. Far worse than a miner being shot in cold blood by a greedy guard.
Support the Developer
It would help me a lot if you were to support Y.B. I am a one man developer and that means I have to do everything in this company in order to make a fun game. Being an indie developer has a huge downside and that's recognition, financial stability and the lack of a game developing team. I continue to make games but it's becoming a real struggle to make this into a living. I do this because I love to make games and to see players reacting to the games that I make. I would be so appreciative of you if you were to buy my other games or donate willingly. It lets me know that you want to see an indie developer succeed.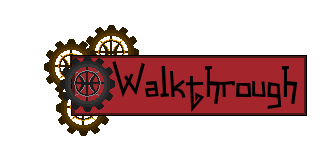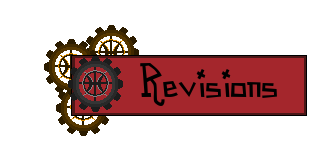 -3/25/2020
Fixed BGM bugs, game breaking bugs, and grammar/spelling mistakes. No new content.
-10/2/2019
Fixed bugs and spelling errors
-10/18/2019
Alpha Demo V2
-10/8/2019
Alpha Demo V 1
-9/28/2019
Published Alpha Demo
-1/6/2019
Removed the Demo and currently revising the demo now.
-11/29/2018
Uploaded a somewhat polished Demo - (added a few minor events)
-11/28/2018
Uploaded A revised Beta Demo - Finished demo Story
-11/19/2018
Uploaded a Beta Demo - Unfinished story
Download
Click download now to get access to the following files:
The Chains That Bound Me - Mac
409 MB
The Chains That Bound Me Alpha Demo
226 MB