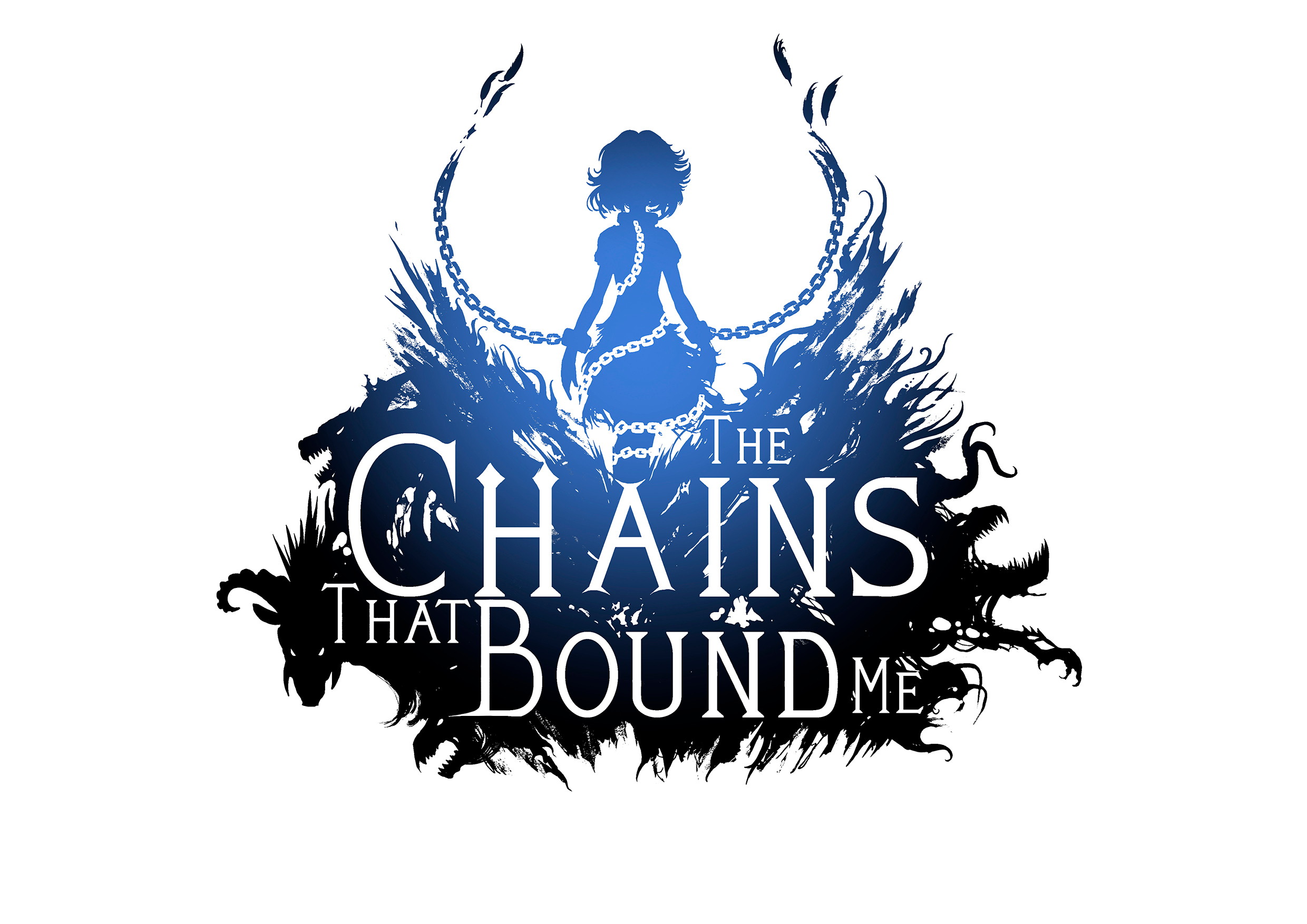 The Chains that Bound Me
A downloadable game for Windows
Game Version 3 Live 10/22/2019
Created by one developer. A solo man team.
Thanks to sephnops for the Character Design
I highly recommend joining this discord as I plan to make a massive community! There will be feedback, fun talks, new announcements of future games, screenshots, dev blogs, and early release demos for those who join discord! I will even go as far as making an RPG in discord. This community will be huge! Gamers, voice actors, artists, game devs, programmers, musicians, you are all welcome!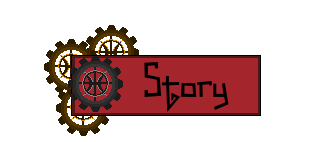 The Chains That Bound Me is a story rich game that has the elements of an rpg genre. You'll explore the city of Florie in the lower district, a place where the guards oppresses the working people. Death is common and starving people will ask you for food. You will play as Arridaios, one of the leading members of the rebellion. People look up to you and hope that their revolt will succeed. But Arridaios is reluctant in helping the people. He wants to live in what little peace he has. Things don't go the way as planned. Arridaios discovers that his friend went missing. And along the way in finding him, he sees something he dreads. Something he never wants to see again. Far worse than the oppression of King Leuric.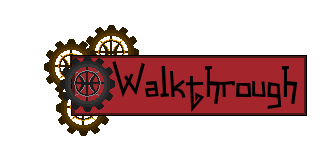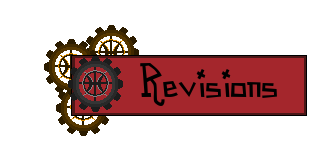 -10/2/2019
Fixed bugs and spelling errors
-10/18/2019
Alpha Demo V2
-10/8/2019
Alpha Demo V 1
-9/28/2019
Published Alpha Demo
-1/6/2019
Removed the Demo and currently revising the demo now.
-11/29/2018
Uploaded a somewhat polished Demo - (added a few minor events)
-11/28/2018
Uploaded A revised Beta Demo - Finished demo Story
-11/19/2018
Uploaded a Beta Demo - Unfinished story
Download
Click download now to get access to the following files:
The Chains That Bound Me Alpha Demo.7z
226 MB
The Chains That Bound Me - mac.zip
409 MB
Comments
Log in with itch.io to leave a comment.
is the game only available on mac??? what is a mac.zip file? -u-''''
No, it's for pc too. You need to download the pc version and open the .7z file for the pc. youtube how to extract the .7z file. It's very easy.
You can also download the game on steam if you want to avoid this step.
What a cool demo! I love this kind of story driven stuff and the art style makes me weak! I just donated to the kickstarter so I hope to see more of this soon!
I've just finished the demo and it is so amazing! I was pulled into Arridaio's story and I loved how you can try to help the people or not depending on your choices. Impressive! I can't wait to see more! 20 / 10
Hey, thank you for lets play! That was entertaining to watch you play. The game is a to be continued, and you got to play my older version of the demo.It does explicitly say, to be continued in my newer version. No new content though.
I'm really glad you enjoyed this game. There is a lot going on in terms of story and sub quest story and you picked up on everything from what I told in the game. I'm pretty much happy to hear that.
Fire reasoning for not using it throughout the game. It's because he doesn't want to attract attention. He wants to blend in.
Awesome game! Just finished the demo and we are hyped for more :-D
Really awesome work, especially that this is done by one person!
Sure we'll keep an eye on your game, keep on the good work!